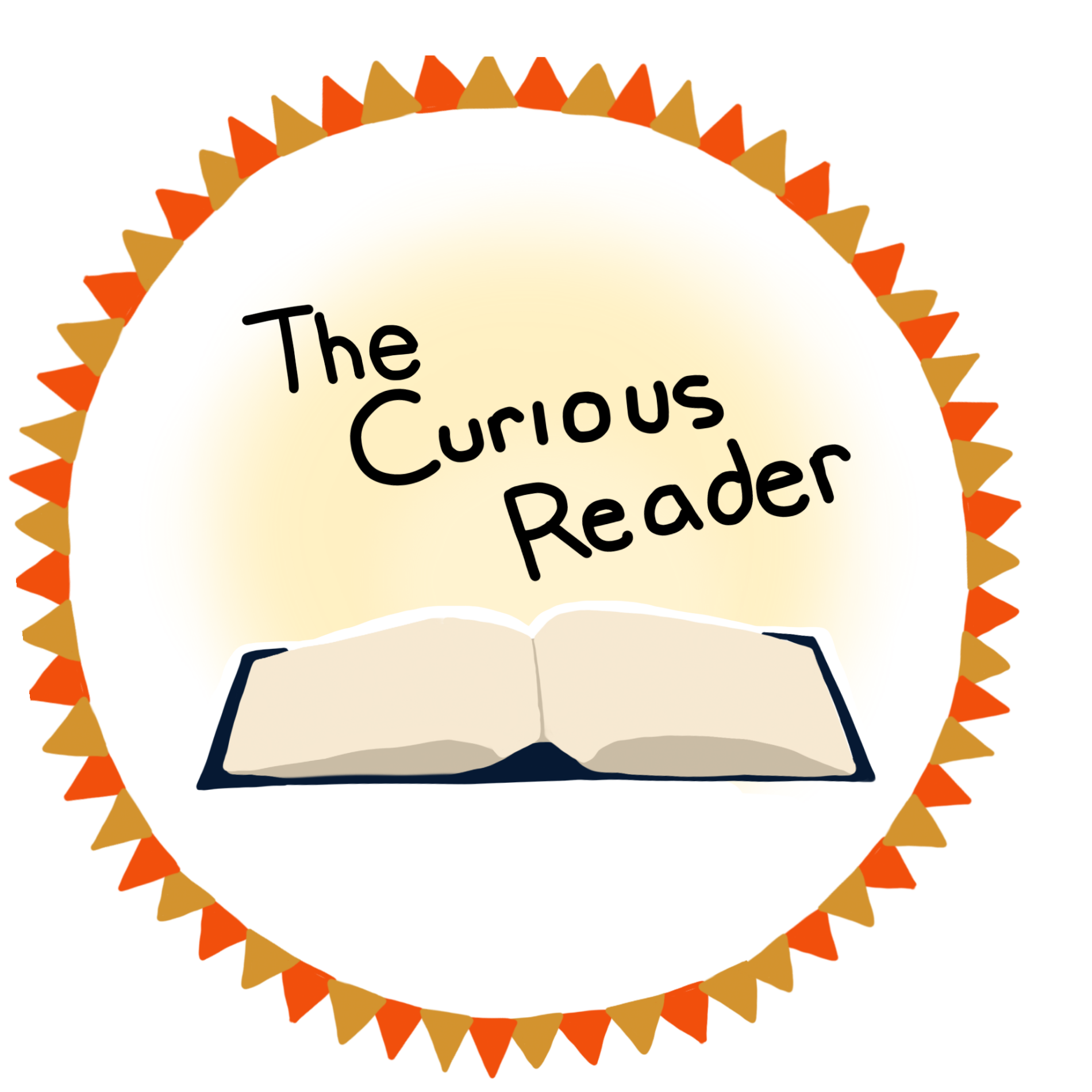 In today's episode Stacey and Melissa discuss the suspense thriller The Girls I've Been by Tess Sharpe. They also explore the questions that ignited their curiosity to seek information beyond the book such as: con artists, the private investigator, and bank robberies. Stacey and Melissa are also pleased to share an interview with Goffstown High School Resource Officer, Matthew Pelletier. He discusses how common the con artist scam is, and how to avoid them.
Looking for more information to satisfy your curiosity check out 
https://www.pinterest.com/thecuriousreadergpl/the-girls-ive-been/.
Don't forget to check out The Curious Reader Podcast YouTube channel featuring full length interviews and additional podcast recording fun. https://www.youtube.com/channel/UC1PVBQNcT0VsHec9VX2qj_A
This podcast is created inside the Goffstown Public Library in Goffstown, NH. We hope you enjoy the ambient noise that only a 111-year-old building can provide. 
Did you enjoy this podcast? Don't forget to follow and share. Stacey and Melissa will be eternally grateful.
The Curious Reader logo art was created by Lorelei Mannon.
The Curious Reader theme music is courtesy of:  Music: Say You Will by Shane Ivers - https://www.silvermansound.com