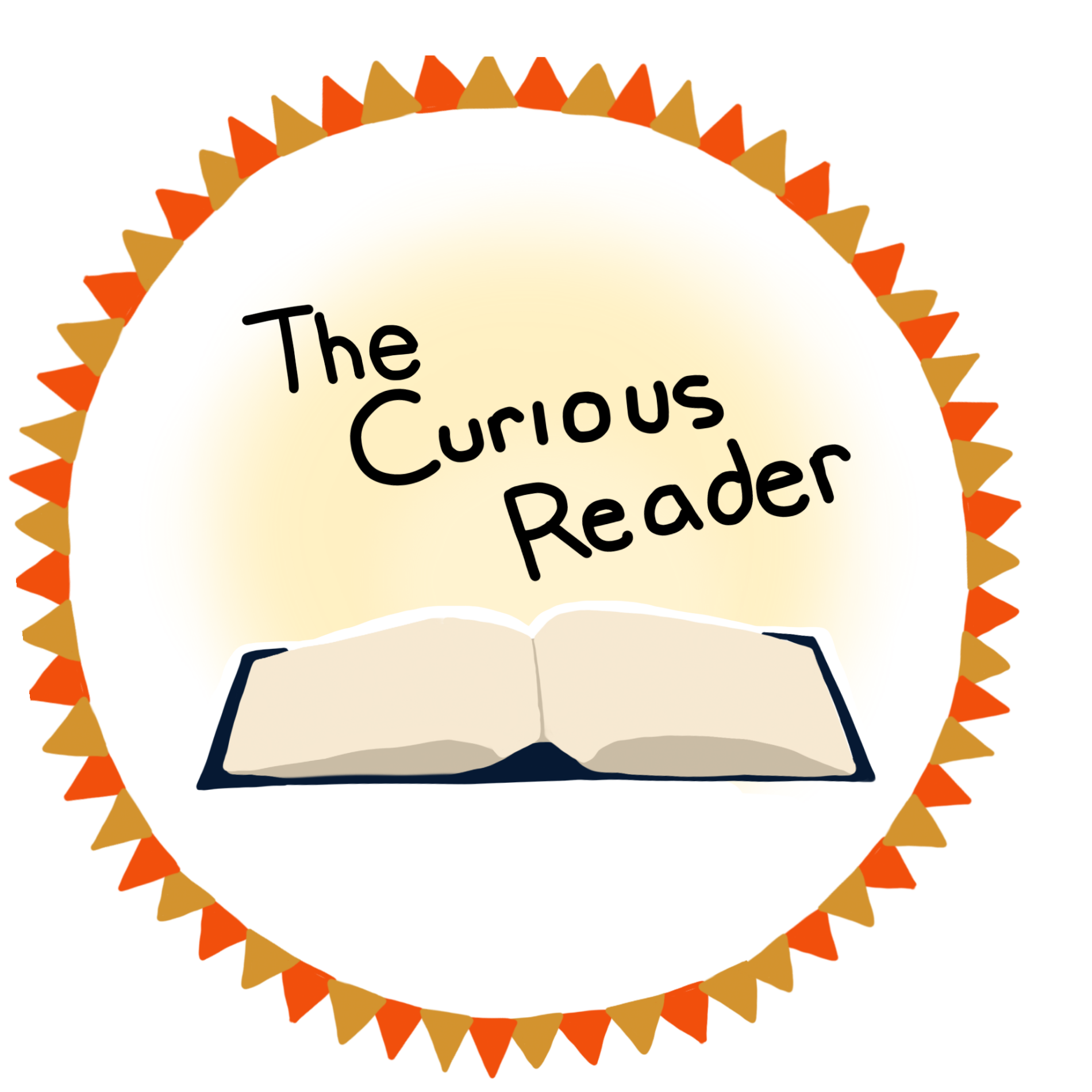 In today's episode Stacey and Melissa discuss the young adult book Charming as a Verb by Ben Philippe. They also explore the questions that ignited their curiosity to seek information beyond the book such as: Immigration, Students and Stress, and Food and Culture. Stacey and Melissa are pleased to share an interview with Goffstown High School Psychologist, Sheehan Gendron, who provided information to help teens deal with stress.
Looking for more information to satisfy your curiosity check out https://padlet.com/mmannon/fimut9tt651uauhb.
Looking for the Haitian Orange Cake recipe: https://www.caribbeangreenliving.com/simple-orange-cake-haitian-gateau-a-lorange/
A link to the journal recommended by Sheehan Gendron: https://biglifejournal.com/products/big-life-journal-teen-edition 
This podcast is created inside the Goffstown Public Library in Goffstown, NH. We hope you enjoy the ambient noise that only a 111 year old building can provide. 
Did you enjoy this podcast? Don't forget to follow and share. Stacey and Melissa will be eternally grateful.
The Curious Reader logo art was created by Lorelei Mannon.
The Curious Reader theme music is courtesy of:  Music: Say You Will by Shane Ivers - https://www.silvermansound.com