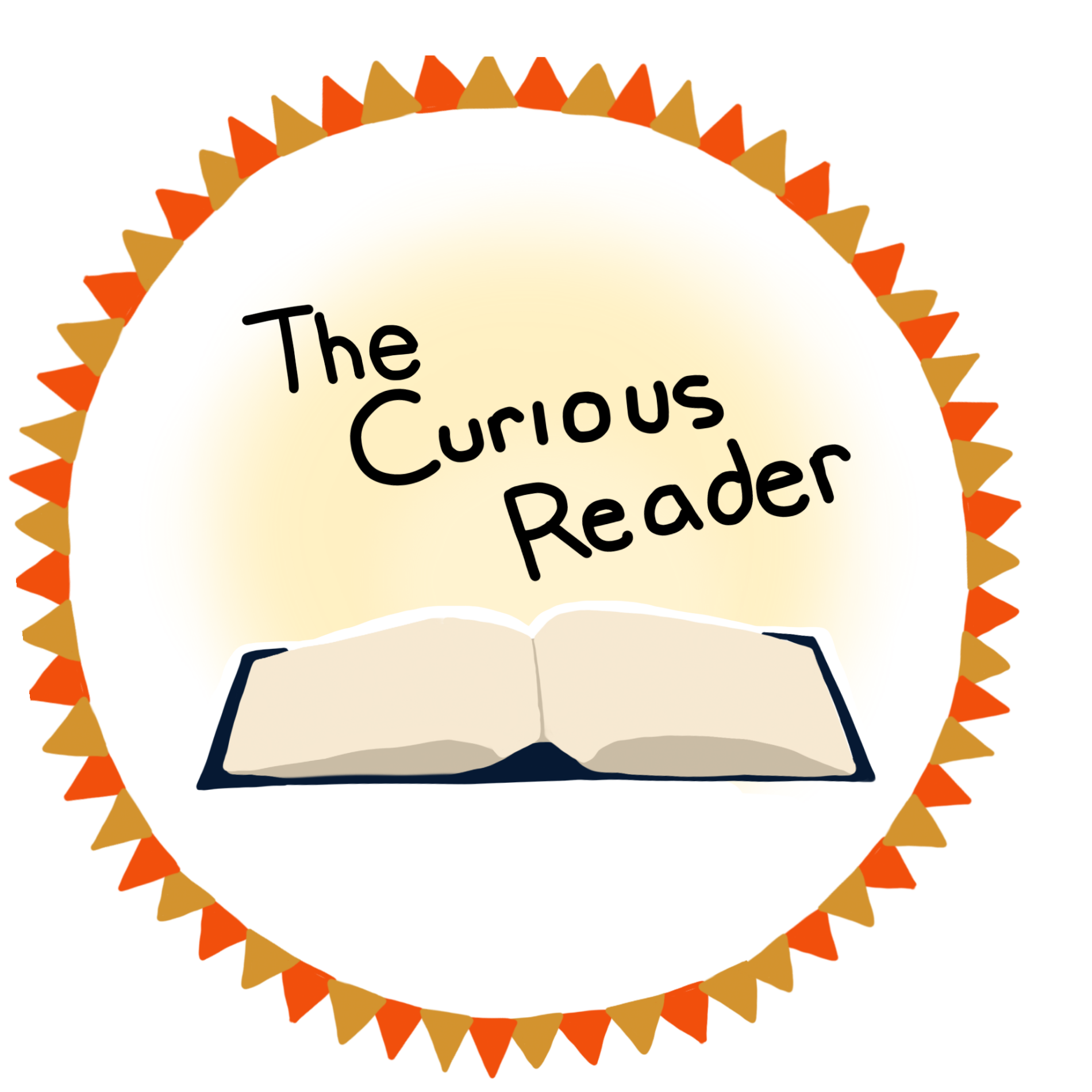 In today's episode Stacey and Melissa discuss Suggested Reading by Dave Connis. This is the perfect book to read during Banned Books Week as the story explores the power of the written word, the danger of censorship, and the freedom to read stories that help us make sense of the world. They also explore the questions that ignited their curiosity to seek information beyond the book such as: banned books & censorship, First Amendment and student rights, and panem et circenses.
Looking for more information to satisfy your curiosity check out https://www.pinterest.com/thecuriousreadergpl/suggested-reading/.
Today's podcast was recorded at GTV Studios located in Goffstown High School.
Did you enjoy this podcast? Don't forget to follow and share. Stacey and Melissa will be eternally grateful.
The Curious Reader logo art was created by Lorelei Mannon.
The Curious Reader theme music is courtesy of:  Music: Say You Will by Shane Ivers - https://www.silvermansound.com